Foundation Objective:
A very simple objective of founding
medicayo.in
 is to avail all ayurvedic and herbal products
quickly to reach and every doorstep, all over India. Our effort is not only delivering products
 but also health and happiness to people.
Use of Technology:
Now  buying  Ayurveda  products  becomes  easier,  because medicayo.in  presents a new way of
herbal product shopping, with  its  online   advanced emerging technology and delivery process
with  all latest and modern online payment methods.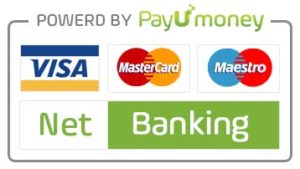 Our Goal:
Our aim is to provide ayurvedic & herbal health care products to benefit maximum people and
patients  
of India. 
medicayo.in
is presently  dealing  in all IMC  products  but in future avail all
best and 
useful brand's products online.